CASTELLVELL DEL CAMP
Nouvelles
Nous avons déjà l'aftermovie ici !
On se voit parmi le peuple? A bientôt en 2024!
Annonces pour 2024 à venir.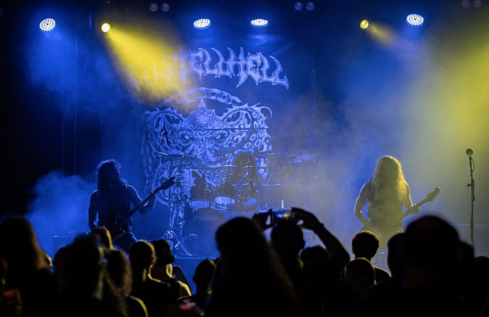 Nous travaillons toujours pour 2024. Billets anticipés bientôt disponibles. Nous vous réservons des surprises !

Recrutements ouverts, écrivez-nous à l'email de contact web.


THANK YOU SO MUCH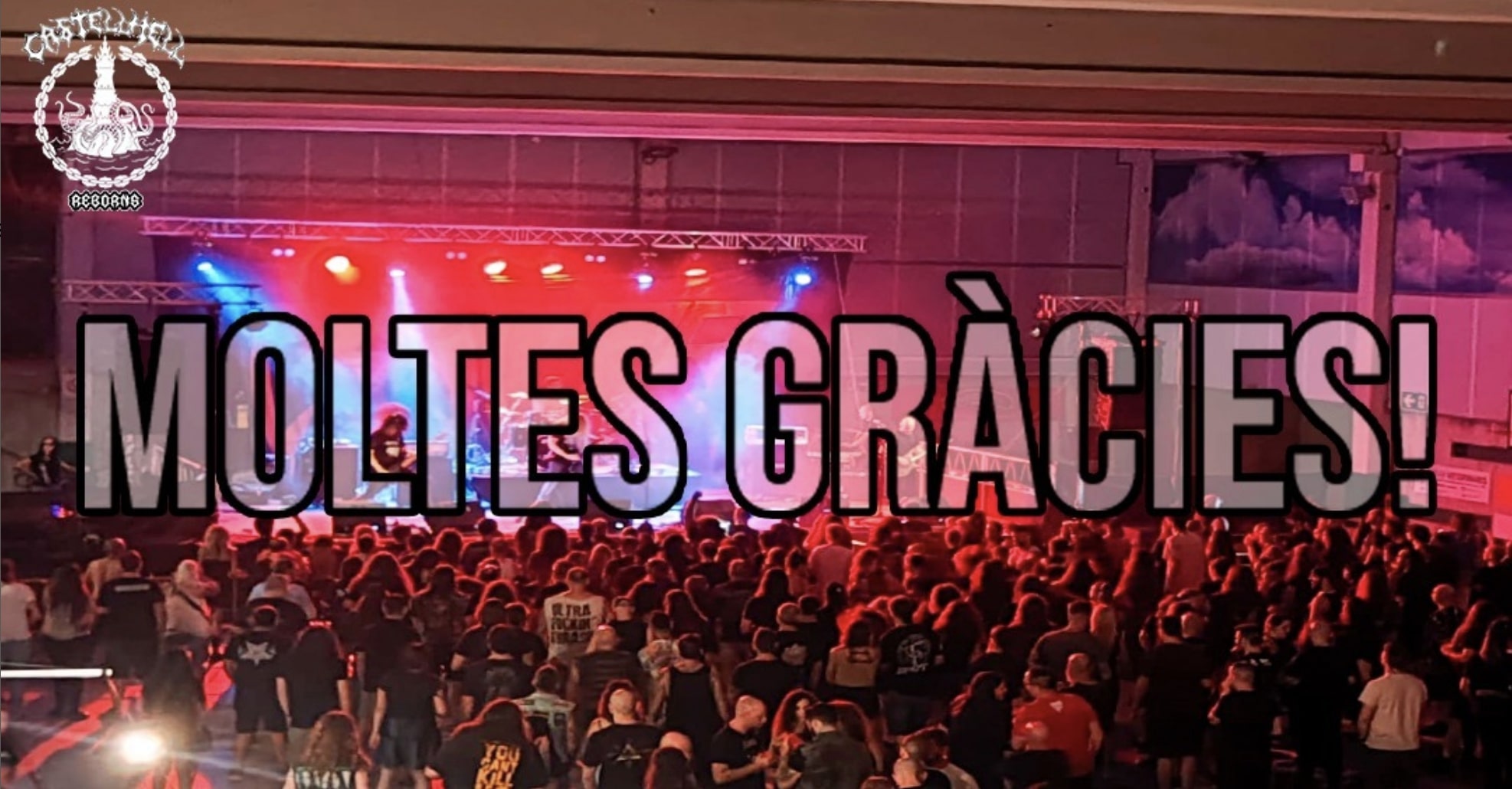 We are still in shock and speechless.

It took 10 years to repeat an event that seemed impossible, and it was achieved. This would not have been possible without all of you: hundreds of people who have attended the festival coming from different areas of Europe, announced and organized in record time.

We must infinitely appreciate all the respect for the space and the initiative that was shown. The best exemplary face of a dedicated, grateful and respectful crowd: our best face, towards a population that welcomes us and respects us precisely for that reason. We have managed to put the municipality of many of us, Castellvell del Camp, in the centre of the map!

Also a strong thank you to the government and its councilors of youth, culture and festivities, who have believed in us at all times, have been present and facilitated everything at any time of the day. Also in the municipal brigades and cleaning team, anonymous heroes who make all assembly and disassembly possible. Without forgetting the production and security teams doing impeccable work for hours and hours. Even residents of the municipality helping everything go smoothly and assuring there are no incidents, including those who held patience for music that they surely do not understand and that they have ended up feeling a part of.

We announce that CastellHell will have a seventh edition, which we are already looking forward to in 2024. With a whole year we have the opportunity to professionalize and structure the organization to offer you all the possible potential and quality. CastellHell is made up of 20 people and we aim to expand the organization to 50, under the name of Hell Reborns cultural association. You can get in touch with us 😜

More announcements soon, follow us on social media.

Cheers and metal!